September 2014 Newsletter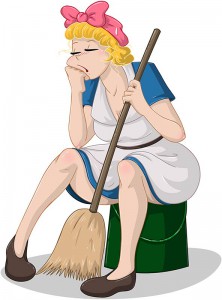 Spring has arrived and winter has gone for another year. You could do your spring cleaning or you could whip up to Tamborine Mountain and come and stay with us at Tamborine Mountain Bed and Breakfast. Guests are banned from Spring Cleaning and only allowed to thoroughly enjoy themselves and the wonderfully fresh Spring weather on the mountain! It is still cool enough for the fire at night, but the days are absolutely glorious.
And there is plenty to see and do, with the National Park walks very popular and the Botanical Garden looking super, lots of new growth showing on the trees and shrubs.
Gallery Walk is always popular for the shoppers amongst you, and the Wineries and Brewery always attract a crowd. Whatever your taste in food, you will likely find it is available from many good eateries on the mountain, from European to Japanese, Chinese to Thai and the list goes on.
We still have vacancies in October, however September is nearly full, especially the second part of the month.
Our gift vouchers are very popular as they can be used over a six month period.
Pam and I look forward to making you welcome at Tamborine Mountain Bed and Breakfast soon and sharing with you our slice of paradise.
Tony & Pam