May 2014 Newsletter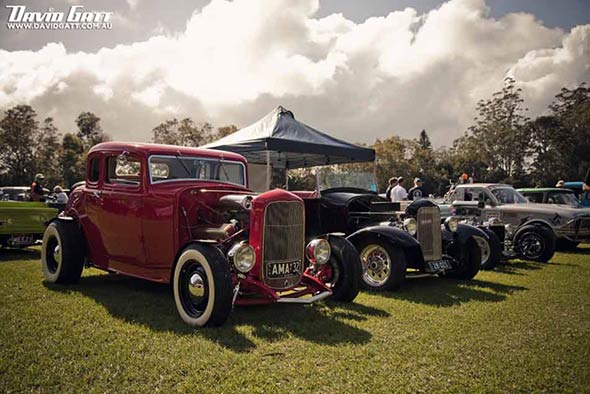 2014 is a third of its journey and you should definitely visit this great part of the world shortly as before you know it, it will be 2015!
Here at Tamborine Mountain Bed and Breakfast, Pam and I are getting ready to welcome the cooler weather with warm fires in the guest lounge, check out our photo gallery. Relaxing in the lounge area with a book, glass of wine, nibbles or good conversation, what more could you want?
Lots to see and do on Tamborine Mountain this month with the Garter Belts and Gasoline Festival this weekend and the Markets the following weekend.
The National Park walks are always popular with each park having its own special features for you to explore.
Come and stay with us midweek and enjoy the mountain without as many visitors at the various venues.
Our Gift Vouchers are a great gift for that special occasion.
Hope to see you soon at Tamborine mountain Bed and Breakfast.
Tony & Pam Lambert