July 2014 Newsletter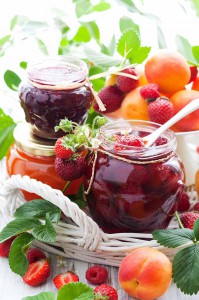 Half the year has gone, have you stayed with us this year yet? If not we would love to see you.
Beautiful time of the year on Tamborine Mountain. The nights are cooling down, perfect for sitting in our lounge in front of the fire, either reading a book, playing a board game, or enjoying a glass of wine.
Avocados, rhubarb, citrus fruit and seasonal vegetables are in plentiful supply at the farm gates and organic farmers. Pam has just made a large batch of cumquat jam from a friend's cumquat tree. You can take home a great supply of goodies after a couple of days break at Tamborine Mountain Bed and Breakfast.
Our flexible Gift Vouchers are available for every occasion, just contact us for details and we can tailor a gift to your requirements.
Whilst we have not had a lot of rain, the Mountain, including the National Parks will not disappoint you with the winter colours.
Eat Local Week is in full swing at the moment across the Scenic Rim, with restaurants highlighting local produce. Check the Scenic Rim Regional Council's website for full details.
Pam and I look forward to making you welcome at Tamborine Mountain Bed and Breakfast and to showing you our special part of the Scenic Rim sometime soon.
Tony & Pam