January 2015 Newsletter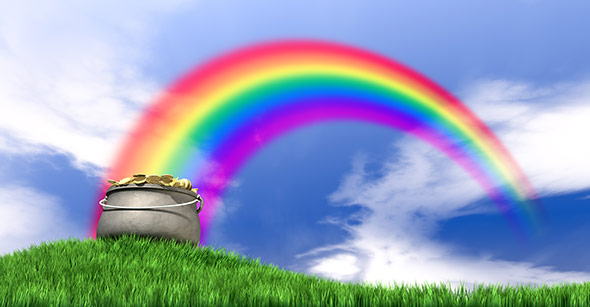 We hope you had a great Festive Season, however you choose to celebrate it.
The weather prevented the view of the fireworks from the Coast being visible from our deck, however the rain was very welcome. With the rain we have revived our gardens and the Mountain in general looks super great. Still not a lot of water going over the waterfalls, hopefully this will improve if the rain continues for a while longer.
The National Park Walks are open and visitors are enjoying the many and varied experiences. A visit to the National Parks is a must when you visit us. The weather has been fairly mild with only some hot days. All in all a great time to visit Tamborine Mountain.
Pam and I wish you all a happy and safe 2015 and hope to have you stay with us at Tamborine Mountain Bed and Breakfast in the near future.