January 2014 Newsletter
Happy New Year!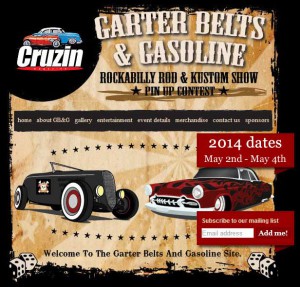 Hope you have not made any difficult resolutions you cannot keep. Life is too short for resolutions.
A simple yet worthwhile promise is to gift yourself a stay at Tamborine Mountain Bed and Breakfast this year!
Apart from a couple of hot days, we are enjoying great weather and Tamborine Mountain is looking green & great. We have had some rain which is keeping the National Parks in good condition.
We are offering a special midweek deal for January, details are on our website
The Garterbelts and Gasoline Festival is coming to the mountain again on the first weekend in May (Friday 2nd thru Sunday 4th), lots of cars and activities over the Mountain for the whole weekend.
Check our website for coming events during the year and plan your break to suit. Alternatively, just arrive and go with the flow. Anytime is a great time on Tamborine Mountain.
Hope we see you soon at Tamborine Mountain Bed and Breakfast.
Tony & Pam Lambert