January 2012 Newsletter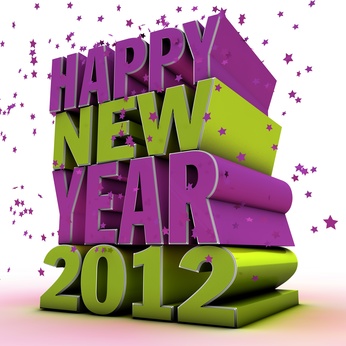 Welcome 2012, farewell 2011!
We hope you all had a great Christmas/New Year.
Tamborine Mountain was blessed with fairly good weather for the Festive Season and our Visitors had plenty of activities to keep them occupied. December has been mild with temperatures staying below average, very pleasant for exploring our National Parks and other attractions.
If you have not been to Tamborine Mountain for a while, why not come up for a midweek or weekend stay during January? We have very attractive packages available (please call +61 7 5545 3595 for full details), and Tamborine Mountain is at its best.
We have had a number of new Restaurants and Coffee Shops open in the last few weeks and they complement the existing eateries very well.
Our handy Gift Vouchers are well worthwhile if you have missed someone's present. We are happy to work with you to tailor a Gift Voucher to suit your specific requirements.
Pam and I hope you have a fantastic 2012 and we hope to welcome you to Tamborine Mountain Bed and Breakfast in the near future.
Pam & Tony Lambert and of course Elle.