February 2012 Newsletter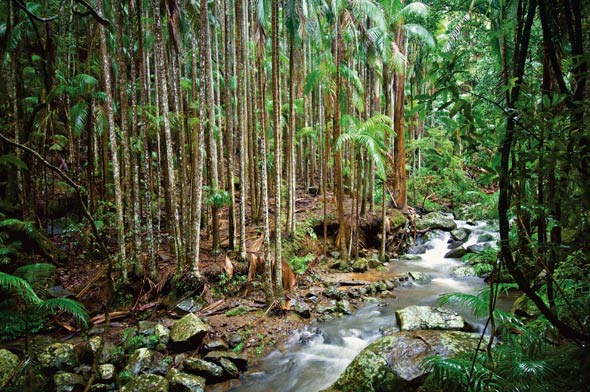 We are into the last month of summer now and we are experiencing mild weather for this time of year, with lots of summer rain, probably more than last year. Consequently Tamborine Mountain is very green and lush, with the waterfalls flowing, looking and sounding lovely. Now is a wonderful time to visit and take in all of the wonderful natural sights.
At Tamborine Mountain Bed and Breakfast we can offer you the perfect place for a midweek or weekend getaway. Recharge your batteries, dine on yummy food, enjoy superb local wines and be ready to face 2012 and the world at large.
Come on up and enjoy our hospitality, mention our website, and receive a complimentary bottle of bubbly.
There is no better place for a short break than Tamborine Mountain Bed and Breakfast on beautiful Mount Tamborine.
Location, location, location says it all!
Our handy Gift Vouchers are well worthwhile if you wish to give someone that perfect present. We are happy to work with you to tailor a Gift Voucher to suit your specific requirements.
Pam and I hope to welcome you to Tamborine Mountain Bed and Breakfast in the near future.
Pam & Tony Lambert and of course Elle.