December 2012 Newsletter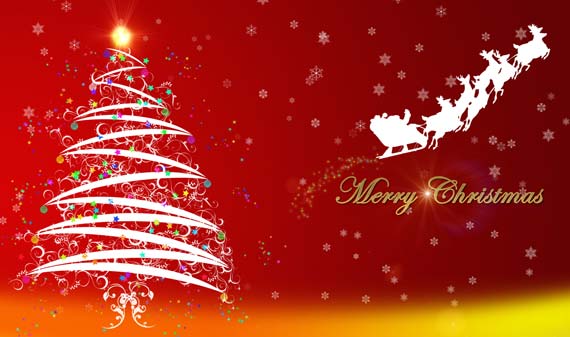 Tamborine Mountain looks great, there has been enough rain to green the parks and with summer now with us, lots of bushes and flowers are in full bloom. We have been buying water in for the last couple of months and hopefully with regular showers, this is now at an end.
We have a few vacancies over the Christmas / New Year period, and would love to hear from you. One, two or more nights are available, contact us direct for current prices.
Our Gift Vouchers are proving popular presents for the Festive Season, we are happy to accommodate your individual requirements.
For those of you who have stayed with us previously, our Weimaraner "Elle" passed away on the 28th November, she is greatly missed.
Pam and I would like to wish everyone a happy and safe Christmas/ New Year break.
Tony & Pam Lambert