April 2015 Newsletter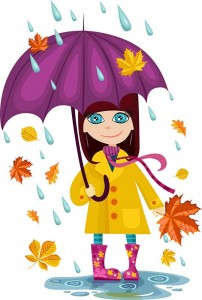 Easter already, a quarter of 2015 behind us! Don't leave it any longer before organising your deserved getaway with us at Tamborine Mountain Bed and Breakfast.
Always contact us direct for the most up to date vacancy details and prices. You may be able to secure a date that didn't appear to be available on the booking sites and even get a better deal.
South East Queensland has been enjoying a bit of rain lately but even when the weather is overcast and raining you will still find plenty of things to do on Tamborine Mountain. With some wet weather gear, the National Park walks with the waterfalls currently in full flow, are a great way to while away a few hours in an amazing unspoilt environment and build up a great appetite for breakfast, brunch, lunch or dinner.
If you are not feeling that energetic, no problems, the wineries, restaurants, brewery, cheese factory and more are open almost every day except Good Friday, Christmas Day and half of Anzac Day.
Or you could indulge in some shopping on Gallery Walk and the Arts and Craft Shops which are very popular. Maybe get a gift for those at home that could not get away?
As the Autumn weather starts to settle in, we have already started lighting the fireplace in the guests lounge room, a great spot to relax and enjoy a book or a glass of something. Organise to come with friends and we can help you put together a really great stay.
Looking forward to sharing our beautiful Tamborine Mountain Bed and Breakfast with you.