May 2011 Newsletter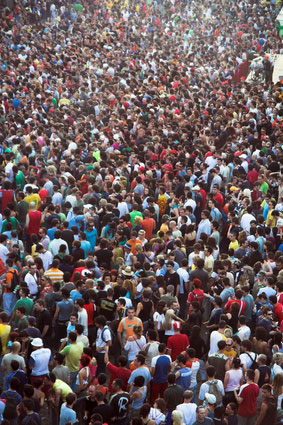 What a huge weekend to start the month of May. The Garterbelts & Gasoline Festival, Art and Craft Fair and the Open Studios all rolled into one long weekend.
Needless to say Tamborine Mountain was packed with visitors throughout the weekend. Gallery Walk was busy, busy, busy, so exciting and very cosmopolitan!
The weather is being very kind at the moment, wonderful Autumn days and slightly cooler nights. We have had the fireplace stoked up already and with the nights getting cooler, I had better get more firewood organised!
The autumn colours are spectacular, the photographers are in heaven. We have noticed some of the birds making their nests and the Possums and Wallabies are great to have around.
Why not get a group together and come to Tamborine Mountain Bed and Breakfast for a special getaway? We can add wine, chocolates, dinner vouchers and more to your package to make it a memorable stay.
Check out our accommodation rates.
Looking forward to showing you our little slice of heaven in the near future.
Pam and Tony