November 2017 Newsletter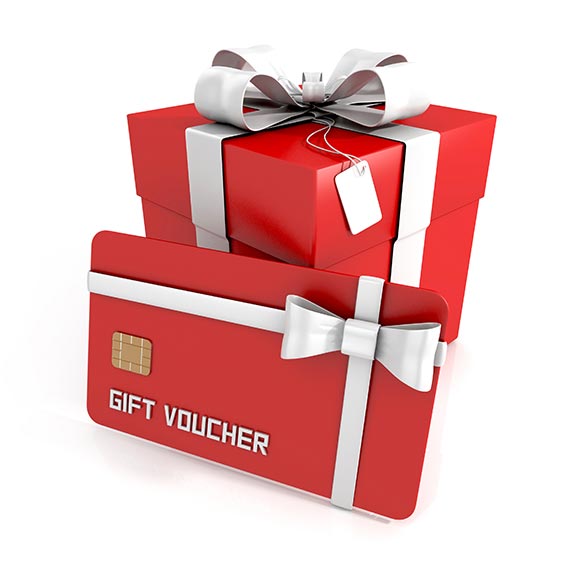 It is getting close to that festive time of the year again. What to give as that special Christmas present?
How about a flexible and customisable Tamborine Mountain B&B (TMBB) Gift Voucher? You can pre-purchase a wonderful stay at TMBB for that special person in your life.
Pam and myself can assist you to tailor a special Gift Voucher that perfectly suits your requirements and budget, which can include accommodation and extras (how about including a bottle of local champagne or wine and / or chocolates or fudge on arrival?).
The TMBB Gift Vouchers are available on our website. Our Gift Vouchers have a six months use by date and your gift card recipients can upgrade their stay if they wish. Contact us direct via telephone on +61 7 5545 3595 or email Tony & Pam to organise your Vouchers. We look forward to assisting you.
We have had a very busy month and our guests have thoroughly enjoyed their stay with us. Pam and I will be having a break for a couple of weeks to recharge our batteries and get ready for the Christmas season. Due to the magic of emails and mobile phones we can still promptly answer any queries that you may have whilst enjoying our break.
The weather at the moment is superb and it is a great time to stay on Tamborine Mountain. We have had some nice rain and the National Parks are looking good. Probably one of the best times to visit our slice of paradise.
We hope to meet and greet you soon!
Tony & Pam