November 2015 Newsletter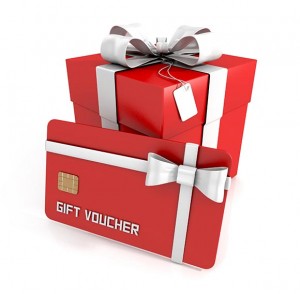 Wow, where has the year gone! Christmas is coming fast and we are not organised at all. Some of our overseas based family will be coming home, which is fantastic. Having family around for Christmas/New Year is always special. As usual we shall be closed for a few days over Christmas and will re-open on the 27th December.
Have you considered giving a Tamborine Mountain B&B Gift Voucher as a special present this year? We can tailor one to your individual requirements if you wish. Please check our Gift Voucher page for more details or call us direct on +61 7 5545 3595.
We are getting good rain most nights and the Mountain is looking green, lush and fantastic, good time to have a short break before Christmas. There is water going over the falls and the National Park walks are open.
Please call us direct on +61 7 5545 3595 to get the most up to date information on vacancies and prices.
Looking forward to seeing you soon and making you welcome at Tamborine Mountain Bed and Breakfast.
Tony & Pam