May 2016 Newsletter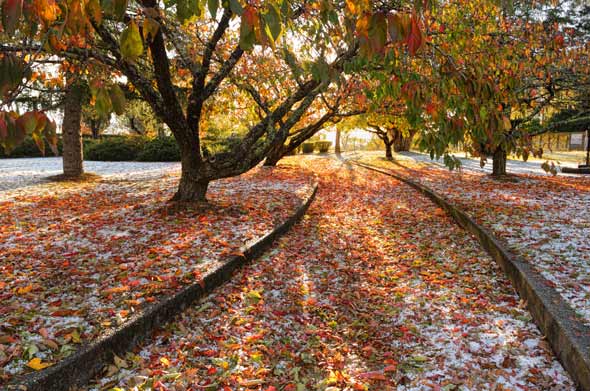 The weather has changed very quickly, with the wind bringing a touch of things to come. Certainly a time to get into winter gear and explore what Tamborine Mountain has to offer.
A walk in the National Parks or just enjoy wandering around the shops and galleries. You can enjoy Tea or Coffee in many locations or sample the wine on offer at the various cellar doors.
Just seeing the changing colours in the deciduous trees is worth the visit and the views from the Mountain to the Coast or towards the Great Dividing Range are spectacular.
We are closing for a few days in early May, however you can make a reservation online at any time. Alternatively just leave your details and we shall contact you. The B&B will be open again from the 14th May 2016.
Looking forward to hearing from you.
Tony & Pam