March 2019 Newsletter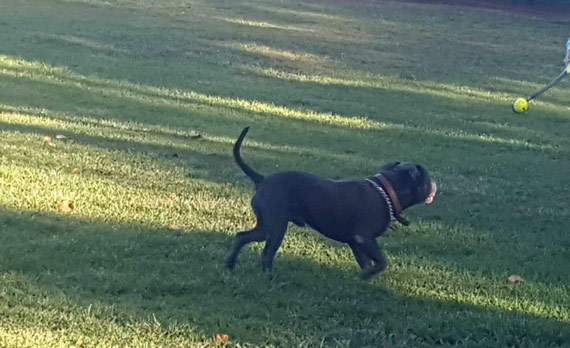 We seem to be getting an early touch of Autumn, sitting at the computer with a warm top on. Perhaps it will be an early winter this year. The steady rain showers are keeping the gardens looking good. Great time to visit us for a nice cool change.
We can recommend the Botanical Gardens and the National Park Walks for those of you who want some outdoor activity. Everything is looking so green.
For that special getaway, go to Experience Tamborine Mountain. You will find planned getaways organised for your enjoyment on our beautiful Mountain. All you need to do is pack your bags and they will do the rest.
"Opie" our son's staffy has now taken up residence, we are getting used to having a dog around again. Our son and family have gone to Vietnam for an extended period, hence we got the dog. Will make us do more walking.
If you have any queries re wineries and restaurants and the best local attractions, we are always happy to help.
Hope to see you soon at Tamborine Mountain Bed and Breakfast.
Tony & Pam