June / July 2018 Newsletter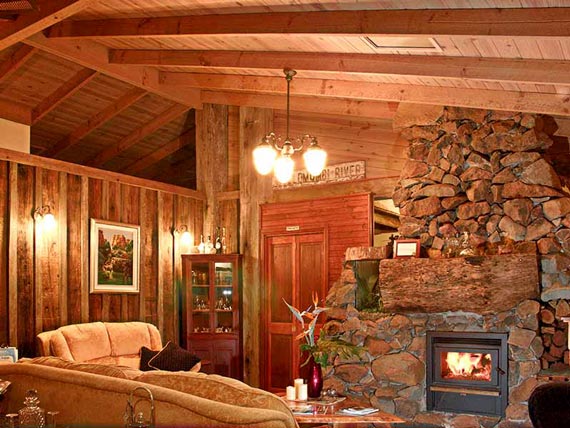 Winter is officially with us and the temperatures are dropping very quickly. The cooler weather though is just right for taking walks in the National Parks or just meandering around the mountain on foot taking in the sights and discovering new places of interest.
Pam & I are having a break for a couple of weeks and will reopen on the 22nd of June. You can still telephone us though on +61 7 5545 3595 or email us Tony & Pam to make a booking or purchase a Gift Voucher for a future visit.
The fireplace in the Guest Lounge will be toasty warm and inviting for the next few months and we love to see our guests take advantage of the comfortable lounge area.
If you like the cooler weather then winter is a great time to visit Tamborine Mountain Bed and Breakfast. We are well located for you to explore the attractions, natural and man made in our area and in other regions of the Scenic Rim. There is much to see and do and staying more than one night is an excellent idea.
You will not be disappointed with the various restaurants and wineries on Tamborine Mountain and the variety of the menus is extensive. The cooler weather can make you hungry so it is good that the mountain has a diverse range of great cafes and restaurants for you to sample and enjoy.
We invite you to call us on +61 7 5545 3595 or email us Tony & Pam to make any enquiries or a reservation and get the best deal.