June 2019 Newsletter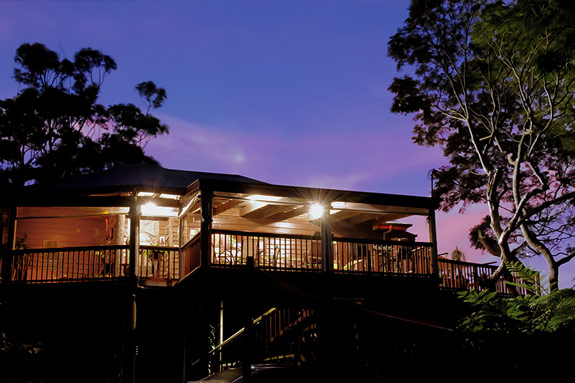 Tamborine Mountain is at it's best, the gardens look great, the Liquid Ambers are changing colour, the waterfalls are flowing, and it is still very pleasant walking the tracks in the National Park and the Botanic Gardens.
Our guests are leaving us very relaxed and hoping to return shortly.
Gallery Walk shopping precinct (handy walk from our B&B) has been busy and Fudge Heaven is working hard to keep up supply of the local fudge.
A new restaurant has opened within walking distance of TMBB and is proving popular with locals and visitors. There is an excellent variety of restaurants to suit your taste buds and Wineries, Breweries and Distilleries to tempt you.
The Gold Coast Chamber Orchestra and The Cologne Chamber Orchestra are both giving concerts on the Mountain In June , contact us for details.
June is a great month to stay with us and enjoy what the mountain has to offer during the winter months.
Midweek two night packages are great value for couples. We suggest you call us direct on +61 7 5545 3595 to select your dates and the deals available.
See you soon at Tamborine Mountain Bed and Breakfast.
Tony & Pam.