June 2017 Newsletter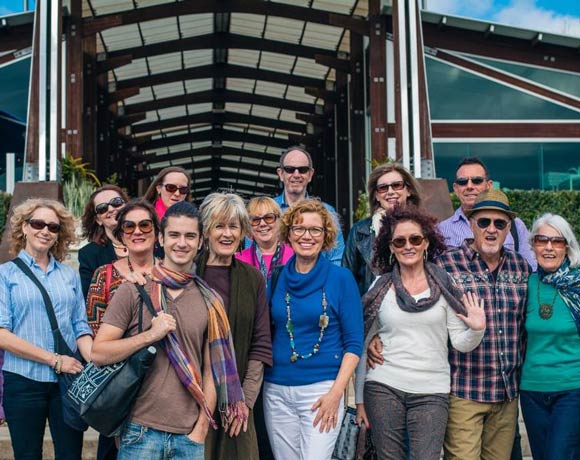 We can feel winter is getting closer, time for log fires and good walks. Most of the deciduous trees have lost their leaves and look forlorn waiting to get dressed again.
Because we have had good rainfall the National Parks are looking really good and the waterfalls are flowing. Great time of the year to explore the region, and sample what it has to offer.
Eat Local Week, an initative of Scenic Rim Regional Council Tourism is coming up shortly. This week long Festival is region wide and a great way to taste the beautiful fresh produce and prepared foods from our spectacular area. Not forgetting our Wineries, Distilleries, and Breweries that will tempt your taste buds.
Why not come and stay for a couple of days to relax and enjoy the experience?
We have vacancies and would be happy to give advice on what to see and do.
We hope we shall see you at Tamborine Mountain Bed and Breakfast in 2017.
Tony & Pam