June 2016 Newsletter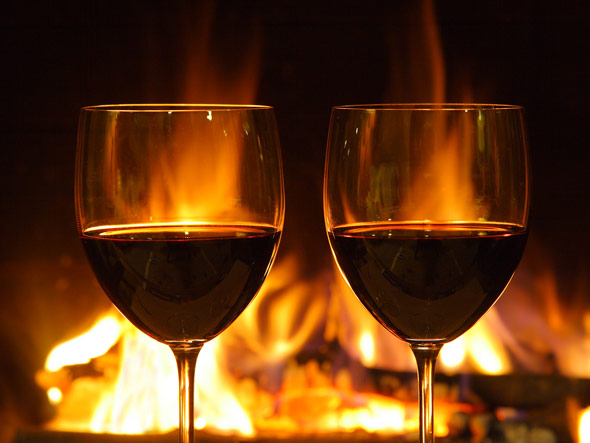 Pam and I have just returned from a short holiday in Vietnam with one of our sons and his family. They live in Ho-An, which is on the coast about one hour from Hanoi by plane. Very nice place to stay. Their resort is called AN'S BED AND BREAKFAST. If you are thinking of a trip to that area, it is well worth a visit.
We are now back to reality and working to make your stay with us as enjoyable as possible. The photos on our website are being upgraded again, hope you like the new images.
The nights are cooling down a lot and around the fireplace in the guest lounge room is a popular place to meet other guests for a drink.
The forecast is for rain this weekend, and the gardens and National Parks will really appreciate some moisture. Great time to rug up and visit the Mountain.
We have some vacancies over the next few weeks and have a midweek special advertised on the website.
Hope to see you soon at Tamborine Mountain Bed and Breakfast.
Looking forward to hearing from you.
Tony & Pam