July 2016 Newsletter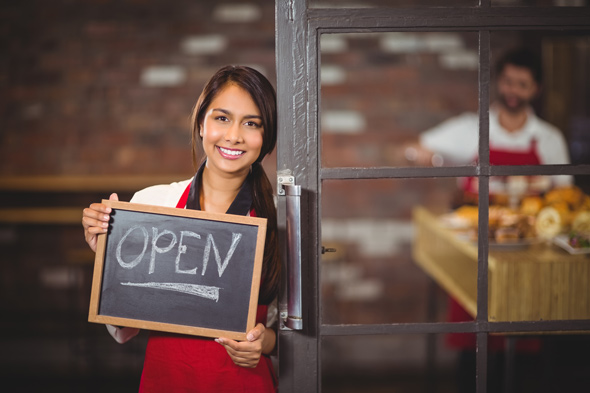 The cold weather has arrived with a vengeance. The fireplace is burning brightly and the wood supply is diminishing rapidly. We are into our second load of firewood already. Well worth while coming up to stay with us to enjoy wearing your winter gear.
The guests are enjoying drinks and nibbles in the lounge room while debating where to go for dinner. The Old Church, Clancy's, and the Belvedere are always popular choices.
Because of recent rain the waterfalls and creeks are looking great, making the National Parks a must see destination for visitors. Plenty of birds showing off their plumage around the Mountain as well.
We have a new midweek special for the next couple of months, check the front page of our website for the details.
Looking forward to meeting you at Tamborine Mountain Bed and Breakfast in the near future.
Tony & Pam