January 2018 Newsletter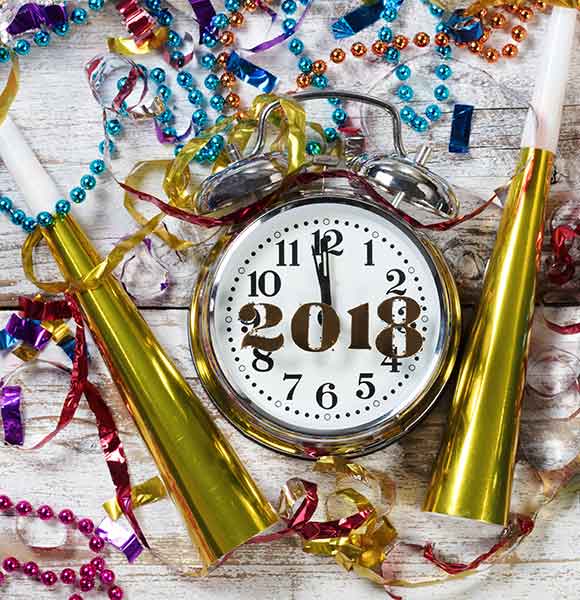 Happy New Year to everyone. Pam and I hope you have a safe and happy New Year 2018.
Great time to visit Tamborine Mountain Bed and Breakfast and enjoy what the mountain has to offer. The weather has been good to us with enough rain to have the waterfalls looking fantastic and the walking trails in great condition.
Lots of visitors coming to the mountain to spend a relaxing day or two or just a day trip. Plenty of family groups enjoying picnics in the parks.
You do not need to spend a lot of money to enjoy our beautiful mountain. The mountain air is fresh and always a few degrees cooler than the coastal area.
We have a few vacancies for the month of January, however please call us on +61 7 5545 3595 or email Tony & Pam for the most up to date information and the most competitive prices.
Tony & Pam