January 2016 Newsletter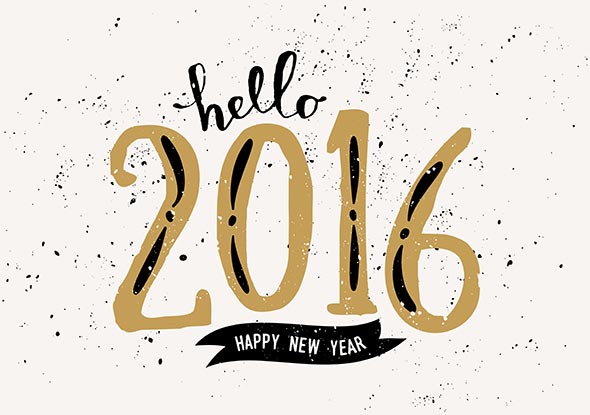 A year ends and another begins. This is always a time to reflect on how fortunate we are to live in this great Country of ours.
Looking out from our deck this morning the view over the Gold Coat and Hinterland was spectacular. The guests were finding it difficult to leave after breakfast.
Big crowds have been visiting Tamborine Mountain over the Christmas period, we all hope this continues throughout 2016. The most asked questions from visitors are where can I see a waterfall, the best National Park walk and where to find good food.
If you have forgotten a gift or wish to thank someone, our Gift Vouchers are always available and can be purchased by contacting us on +61 7 5545 3595.
Hope to see you soon at our little piece of paradise.
Tony & Pam