February 2018 Newsletter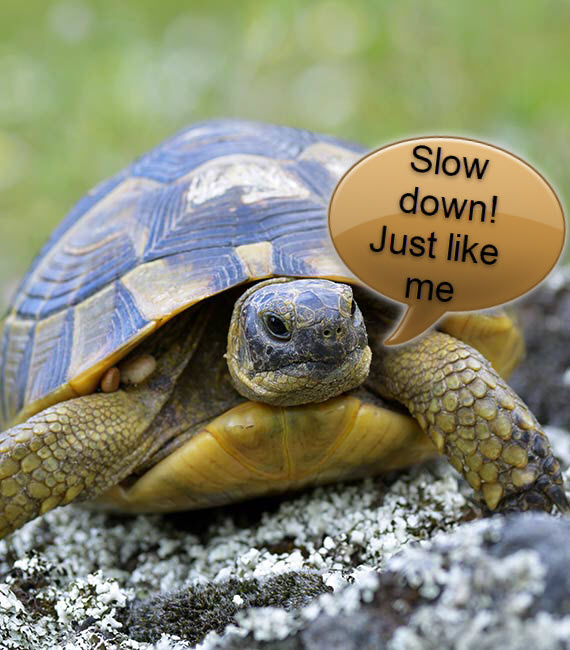 January has come and gone, Hot Cross Buns and Easter Eggs are appearing in the shops already, next we'll be told Christmas is just around the corner. Much better to slow down and not get ahead of ourselves!
February on Tamborine Mountain is a good time to visit, the weather is usually very nice and there are not as many visitors around. You can take your time to enjoy what our Mountain has to offer.
Some restaurants and other businesses have had a change of ownership recently, worth a visit to try them out. Still lots to see and do, with local markets and wineries always popular.
We currently have plenty of availability in February, however please call us on +61 7 5545 3595 or email Tony & Pam for the most up to date information and to obtain the most competitive prices.
Tony & Pam