February 2017 Newsletter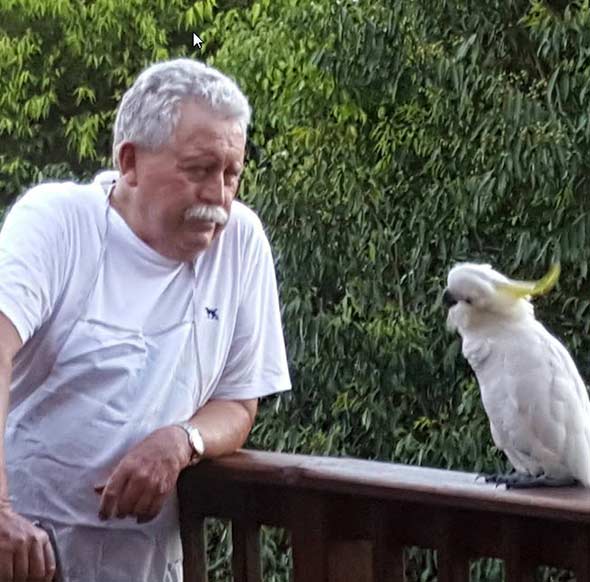 If you are thinking of getting away from all of the hustle & bustle of city life, well then February is a great month, usually much quieter, more relaxed and with possibly deals to be had (call us and you may be surprised).
The Mountain looks great at the moment, everything is green & lush, and the waterfalls are 'a-flowing'.
There is always something interesting to see and do on the Mountain, including special National Park walks, amazing botanical gardens vistas and for the golfer a challenging nine hole Golf Course (or 18 holes if you wish).
The wineries have some excellent wines and the restaurants have menus to salivate over.
Plus it does not get much better than sitting on our deck in the afternoon with a cold beverage of your choice admiring the stunning views over the Hinterland and Gold Coast (and maybe talking to a 'bird' or two)!
We hope we shall see you at Tamborine Mountain Bed and Breakfast in 2017.
Tony & Pam