February 2016 Newsletter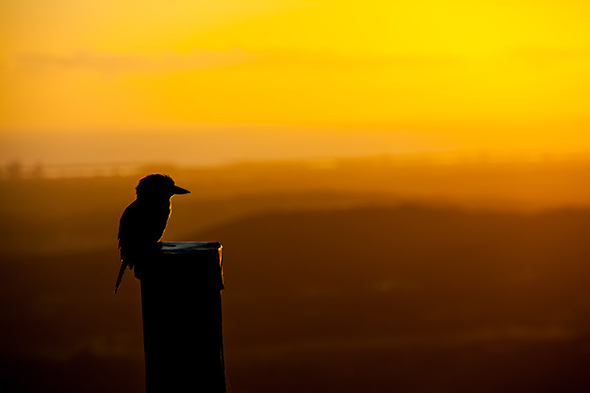 We hope you all had a great January and are looking forward to an exciting 2016. Pam and I have been having maintenance done at the B&B during January including re-painting the buildings. A huge job, but the results are very pleasing.
Consequently we are now open for bookings and looking forward to having you stay with us during the year.
The views from our main deck have been superb lately and the bird life has been entertaining us each morning and afternoon (you would think that they own the place). We are in the process of upgrading our photos and information on our website, hope you like the new photos.
As usual, our gift cards are very popular presents for family and friends, all details are on the Gift Vouchers Page and can be purchased by contacting us on +61 7 5545 3595.
December/January was a very busy time for Tamborine Mountain and if you can escape for a couple of days now is a much more relaxing & peaceful time.
Looking forward to seeing you soon at Tamborine Mountain Bed and Breakfast.
Tony & Pam