December 2019 Newsletter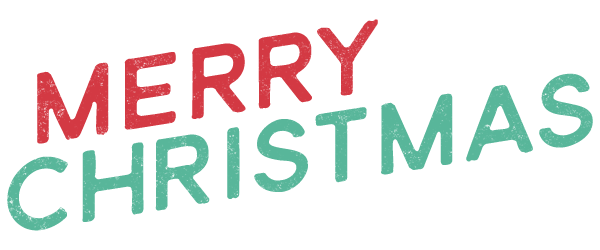 You will not be disappointed enjoying a stay at Tamborine Mountain Bed and Breakfast over the Christmas break.
Lots to see and do to keep you occupied or just totally relax and chill out.
Wineries, Distilleries and Breweries will be open through the holidays and naturally the National Park walks will be there for your exercise.
We still have have some vacancies during December/January and suggest contacting us direct on +61 7 5545 3595 to check availability and what deals may be available.
Pam and I would like to wish you a very Merry Christmas and a Happy New Year.
Hope to see you soon at Tamborine Mountain Bed and Breakfast.
Tony & Pam.