December 2017 Newsletter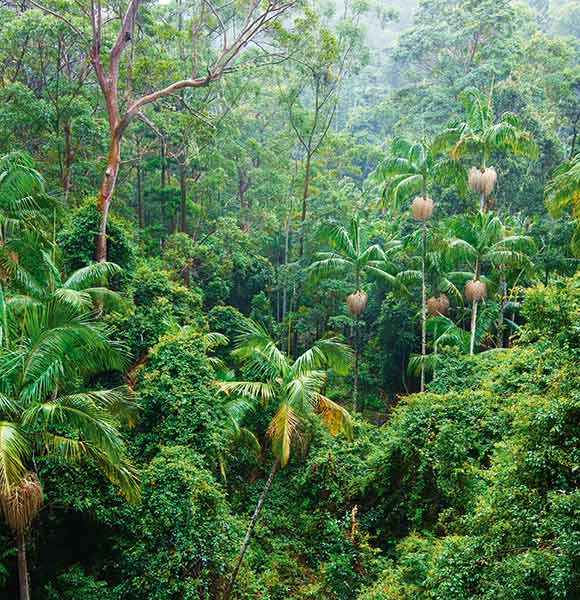 Lots of rain the last few weeks. However the mountain is beautifully green & lush and we should have fine weather for the Holiday Season.
Pam and I are very relaxed and refreshed after spending some time in Vietnam with our son Max and his family, the grand children are growing up very fast and we hope to see them in Australia in the New Year. Fascinating country to visit with lots to see and do.
Businesses on Tamborine Mountain are getting ready for a busy season and some of the restaurants have had a change of ownership and new exciting menus are on the agenda.
We are closed from the 23-26th December for family get together's, however we still have some vacancies through to the New Year.
As always our Gift Vouchers are proving popular as presents. Our Gift Vouchers have a six months use by date and your gift card recipients can upgrade their stay if they wish. Contact us direct via telephone on +61 7 5545 3595 or email Tony & Pam to organise your Vouchers. We look forward to assisting you.
Whatever you are doing over the holidays, have a VERY MERRY CHRISTMAS AND A HAPPY AND SAFE NEW YEAR.
Tony & Pam