December 2016 Newsletter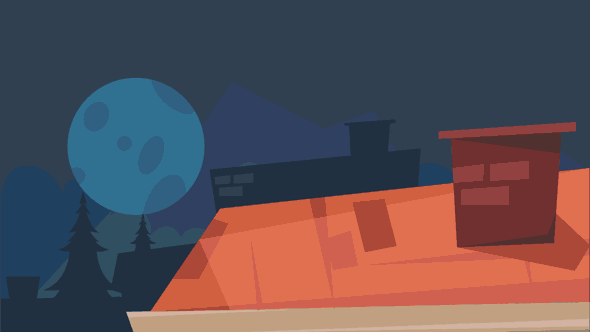 Hasn't the year gone quickly? Christmas in just a couple of weeks. We shall not be open from the 22-26 December. Always our Family time.
The Mountain has had some rain and whilst we need more, the gardens and National Parks are looking better. Waterfalls are still ordinary, and we need a downpour to rectify that. Still a good time to visit the area, and indulge in some retail therapy.
We have vacancies over the holiday period and can accommodate you for New Year. Not too late to purchase Gift Vouchers for family, friends, or business clients. Check our website or telephone us on +61 7 5545 3595 or email us at info@tmbb.com.au for details.
To check availability and special prices it is always best to contact us direct.
Pam and I wish you all a very Merry Christmas and a Happy New Year.