August 2019 Newsletter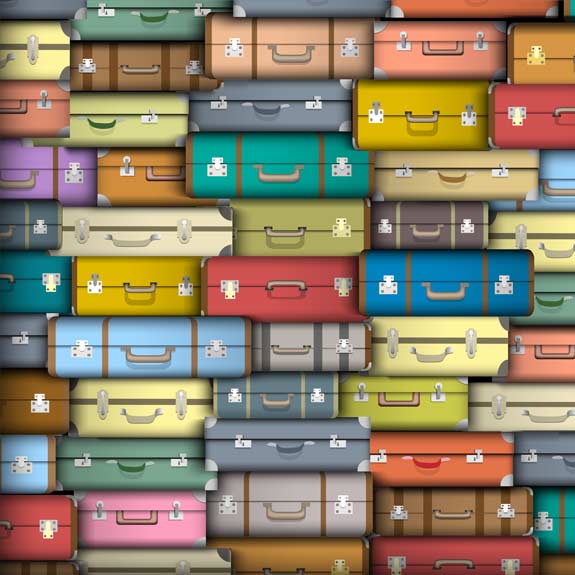 Hard to believe that we are in the second half of 2019. Winter is nearly done and dusted and Spring is just around the corner.
Still cold nights on the mountain, our fireplace is getting a lot of use. Sitting at the computer, I can feel the breeze becoming fresh. The fire will be on shortly.
Great time of year in the garden, our native orchids are going to be fantastic this year and the clivias are starting to flower as well. Should be spectacular right across the mountain. The Botanical Gardens are in good shape, well worth a visit. The National Parks are always worth the effort if you feel like a walk.
Weekends have been busy, and if you come to Tamborine Mountain during the week, it is much easier to get around the attractions. The wineries, breweries, distilleries, cheese factory etc are always good value to escape home life (you may never leave)!
We have vacancies over the next month and if you book direct and mention our website, there will be a bottle of bubbly in your fridge.
Our August 'special' offers 3 nights midweek for the price of 2. That's a great saving and allows you to stay longer and see and do more. We invite you to call us direct on +61 7 5545 3595 to select your dates and the deals available.
See you soon at Tamborine Mountain Bed and Breakfast.
Tony & Pam.