April / May 2017 Newsletter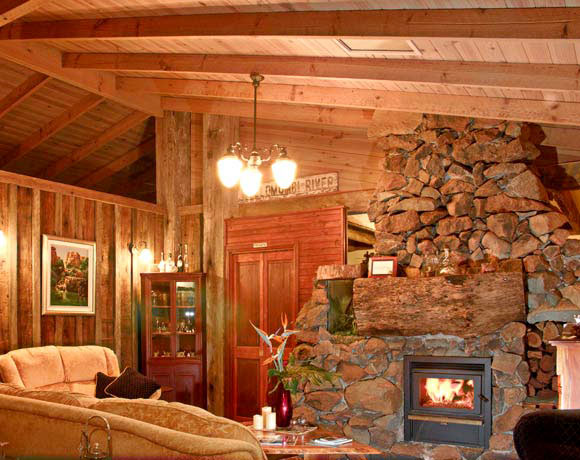 Nearly time to get out the winter woollies and head for Tamborine Mountain Bed and Breakfast to enjoy the cool weather and all that the Mountain has to offer.
The National Parks look great after the rain and the waterfalls are pumping.
Getting to Tamborine Mountain is fine as long as you realise the causeway at Coomera is damaged and you must come along Reserve Road or through Nerang to Henri Roberts Drive, or turn off the M1 at Beenleigh and come up through Tamborine(Village).
The wineries, brewery, restaurants/coffee shops and gift shops are all open waiting to give you a great experience.
We still have vacancies over Easter. Please check our specials HERE and call us on +61 7 5545 3595 to make a booking direct and save.
As the nights get cooler, we shall be lighting the fireplace to make the guest's lounge room very inviting.
We hope we shall see you at Tamborine Mountain Bed and Breakfast in 2017.
Tony & Pam