April 2018 Newsletter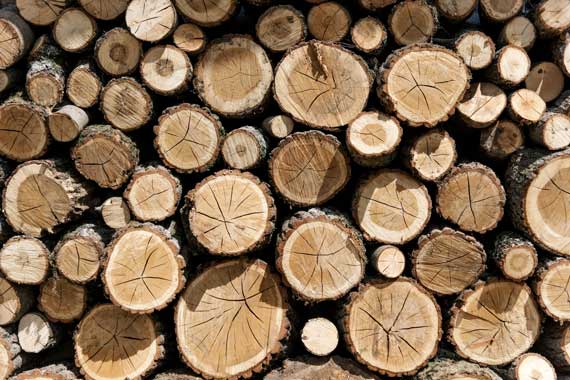 Can you believe that we are a third of the way through the year already! Very wet start to the year for us and mild temperatures. Could be a cold early winter. The first load of firewood arrives shortly and I am looking forward to a roaring fireplace soon.
If you need a break from the heat in Brisbane and the Gold Coast, now is a good time to stay with us. We have some vacancies over Easter and during the 2018 Commonwealth Games. Phone us direct on +61 7 5545 3595 or email us Tony & Pam to enquire for this period.
The National Parks and the Botanical Gardens are looking green and superb, great for walking to work up an appetite for lunch and dinner at the numerous delicious food & drink venues around the mountain.
Our gift vouchers are a very popular present for friends and relatives. One of the vouchers we sold recently was to a father in England for his daughter who lives in Brisbane, as a very special gift.
Hope to welcome you to Tamborine Mountain Bed and Breakfast in the near future!
Tony & Pam