Specials
Your accommodation and package specials
We often have specials and packages that we highlight on this page. If there are no current specials running, please feel free to phone us on +61 7 5545 3595 to see if we have had any late cancellations or other situations which may result in rooms being available and offered at a 'special' rate. This applies mainly to mid-week dates.
Current Specials!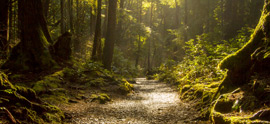 Every day is a Special Day at Tamborine Mountain Bed & Breakfast
We encourage you to give Tony & Pam a call now and talk to us directly about your many options for staying at Tamborine Mountain B&B
Seniors & Carers Discount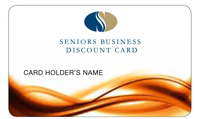 We offer Seniors a 10% discount off our standard rates when you book with us directly and use your Qld Seniors Business Discount Card.
Book online now, or give us a call on +61 7 5545 3595.
NB: Sorry, Specials are not normally available on Public Holidays, but we do occasionally make an exception so please check back.
Contact us now to avoid disappointment!
PH: +61 07 5545 3595
All our Rates include GST.
Our standard accommodation room rates can be seen on our Rates page.
** Please note….
DEPOSIT & CANCELLATION POLICY
Deposit…
The first nights accommodation will be charged at the time of booking.
This deposit is non-refundable.
The balance of the booking will be charged on arrival.
Cancellation…
Any deposit paid is non-refundable.
Failure to arrive at TMBB will be treated as a no-show and no refund will be given.